Avoid These Mistakes When You Hire Northern VA Commercial Cleaners
Cleaning your office or your personal space needs time and attention and nobody in this busy world have time to these little things which seem easy but are not that easy.
You can't master all the activities, so you surely need a helper, who can help you out with this task. Also, the cleaning activity cannot be ignored, as one cannot work with dirt and nuisance all around.
Work cannot be progressive in an unorganized and dirty environment. So the best solution here is hiring Northern VA commercial cleaners on which you can totally rely on cleaning your workspace. A cleaner environment would add more productivity to your work.
The market space has an abundance of Northern VA commercial cleaners companies offering you their services, but it's on your part to make the right choice.
As you make decisions for your business wisely, so here also is the decision of your workplace, don't hire hurriedly, go through options, investigate and then decide.
Some common mistakes done by business houses in deciding the right Northern VA commercial cleaners companies are: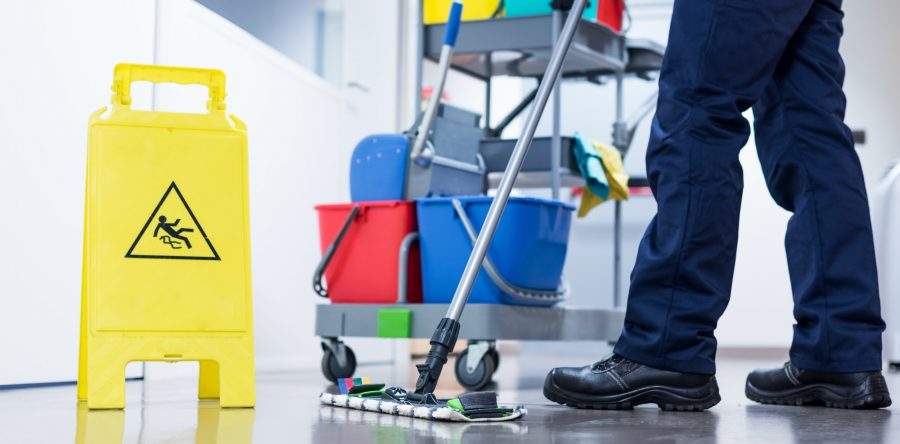 Search for references
You should always consider reviews of previous customers. While hiring any Northern VA commercial cleaners company, you should ask for the reference of their previous customers or if they don't provide with the details, you should yourself put an effort to search that.
These references would exactly be able to tell you about their experience and the quality of the services provided by these Northern VA commercial cleaners.
They can share all the negative and positive things about the potential company. They will put the transparent image of the company in front of you. Also, the company's website could provide you with more reviews.
Cost factor
One should never go out of their budget, but the budget itself can't be the deciding factor to hire the Northern VA commercial cleaners company.
As quality can't be compromised, if a content who is within your budget doesn't provide you quality services than what's the need for it all. Try obtaining quotations from different companies and their services to arrive at a decent decision.
Checking the certifications
It should be your top priority to check the credentials that is the license and certification of the company you are hiring. The market is full of companies who mislead as professionals and charge you with high amounts.
Proper grilling should be done before hiring them with questions, checking the authenticity of the documents, their specialized field.
Specialization check
Before hiring these Northern VA commercial cleaners companies, you need to make sure about their area of specialization, their niche which should match your requirements.
As you require some company who is good at business house cleaning, not somebody who is good at restaurants cleaning. This factor is considered so that you get the best services of your requirements.
Understanding of the term of the contract
It is always advisable to thoroughly read all the terms and conditions of the contract. It is required to be understood by both parties.
Make the contract in a way that you mention all your requirements of cleaning well before the company you are dealing with. Also make sure to add the accidental damage clause, as your property needs to be protected.
So it is advisable to avoid these mistakes while hiring a Northern VA commercial cleaners company to avoid any losses.
About Northern VA Commercial Cleaners

Blanca Clean Services has been providing expert residential and commercial cleaning services in Ashburn, Leesburg, Sterling, Mclean, Herndon, Chantilly, Aldie, and all of Northern VA for many years. In that time we've established a reputation as the number one local provider.
Contact us here