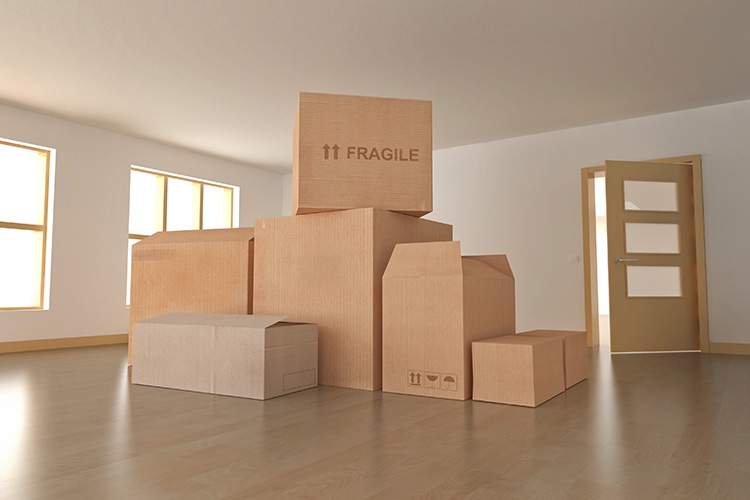 Move out cleanings allow you to put the final touches on your home before handing it over to new tenants or owners. With all of your stuff out of the way, our crew can get to work making it look even better than when you moved in. We use a comprehensive checklist that covers the ceilings down to the baseboards.
Our checklist is entirely customizable, so if you live in an apartment with specific move out cleaning instructions, just let your crew know. They are there to guarantee your apartment or home is ready for its new occupants.
Whether you are preparing your home to show off to prospective buyers or just trying to earn your security deposit back, our crew is standing by to help. We guarantee you'll be satisfied with the service, or we'll come back and clean it again!
If you've just purchased a new home or are moving into a new apartment, a move in cleaning will guarantee you a fresh start. You can arrive knowing that the property has been cleaned and disinfected from top to bottom by an expert Blanca Clean Services cleaning crew.
Before you've unpacked, make sure that your new home is clean and ready for your family. Give us a call today to get a free quote for move in or move out service.
Blanca Clean Services Is Licensed, Bonded & Insured
Certified Green Brand-Name Cleaning Supplies